Scribbles and bits 100- My brains rant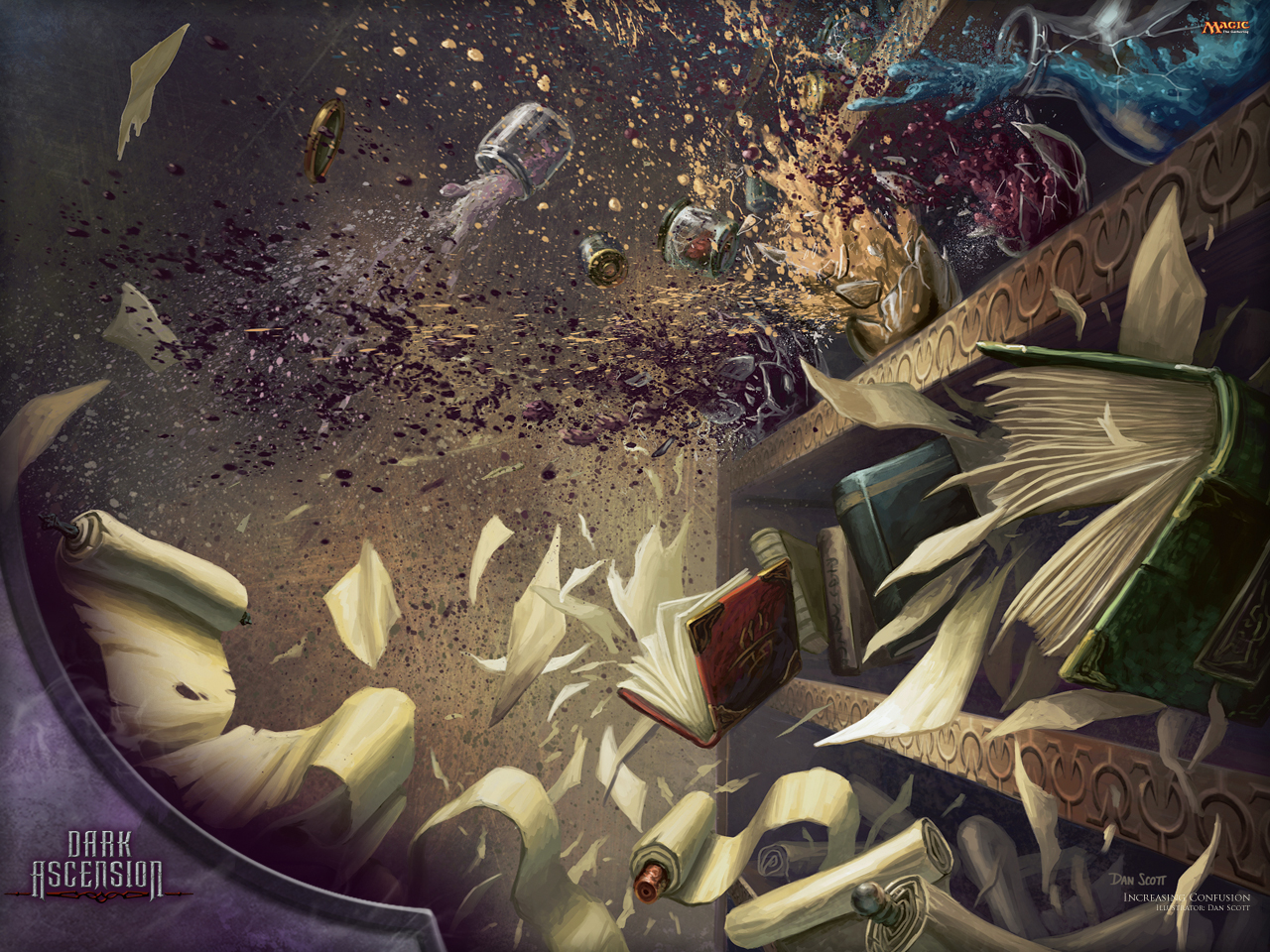 Thoughts and feelings
Swirling through my mind
Spinning violently
As my anger grows
I try to be there
For you
I try to care
But you
Make it so hard
Don't you know how
Difficult it was for me to let my Guard
Down
And yet you just take advantage of my trust
And expect me not to frown
Don't you know you have crushed
Me
Don't you know how much I have gone through
Can't you see
That all I ever wanted from you was the truth but you still
Feel as though you need to lie
Which fills
My heart with sorrow and makes me want to cry.
I want to scream
I want to shout
I want to let the words stream
Out
I want to run
I want to flee
My anger has been overcome.
I've give up so much for you
And you don't care
You ask me to do
Even more for you to the point that I can't bear
Looking at myself anymore
If I agree
I just want to drop to the floor
And yell why me?